Event-Driven Architectures - Putting Jazz Into Apps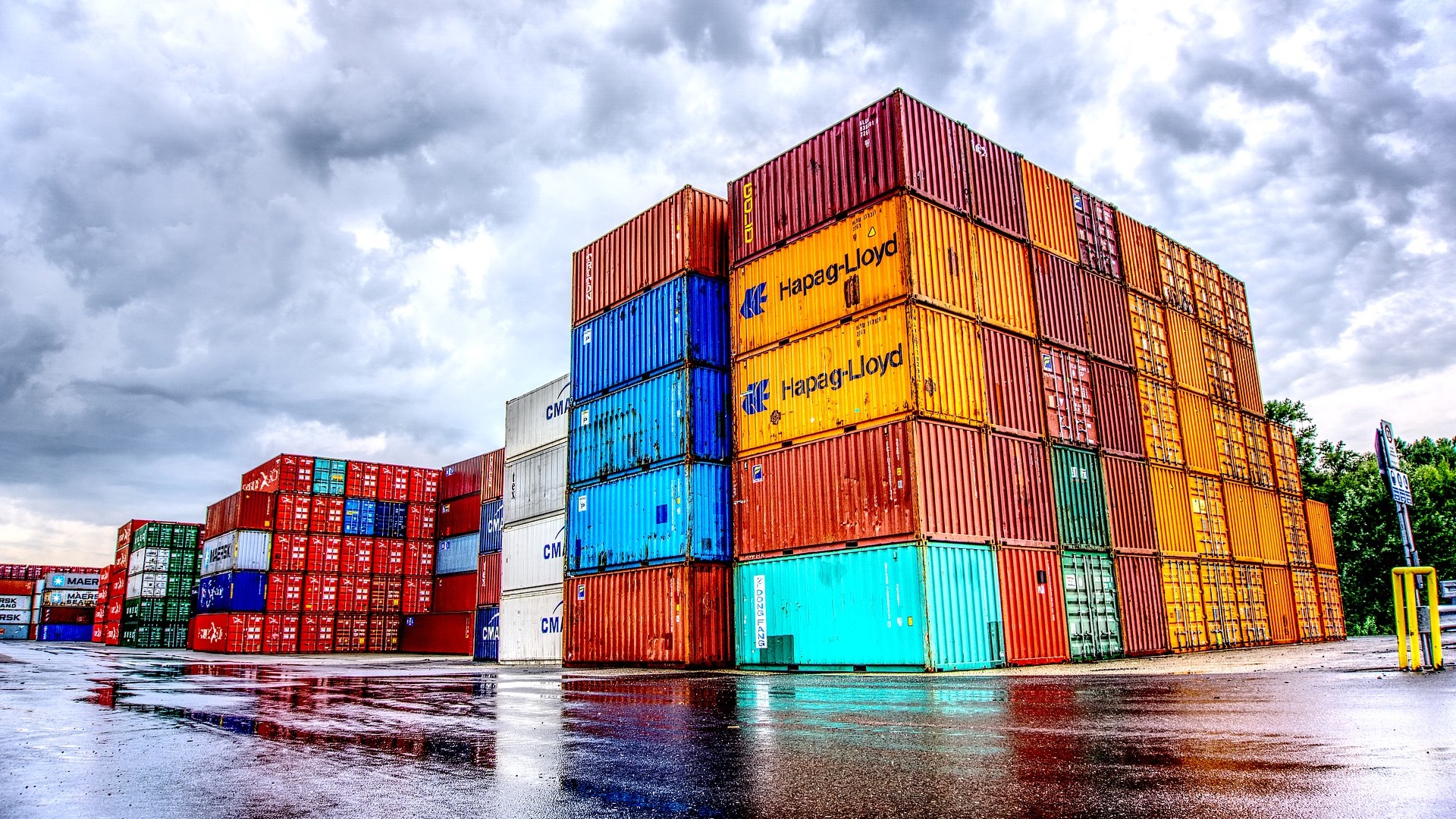 Serverless is a development model where developers focus on a single unit of work and can deploy to a platform that automatically scales, without developer intervention. That's awesome, but is it cheaper to run a Serverless platform or does using Kubernetes work better? In this blog, I'm diving into some of the options you have with AWS Fargate and self-hosted Kubernetes. TL;DR Serverless is cheaper!
Let's connect
If you have any questions or comments, feel free to drop me a note on
Twitter
!