How to send CloudFormation events to Wavefront using AWS Lambda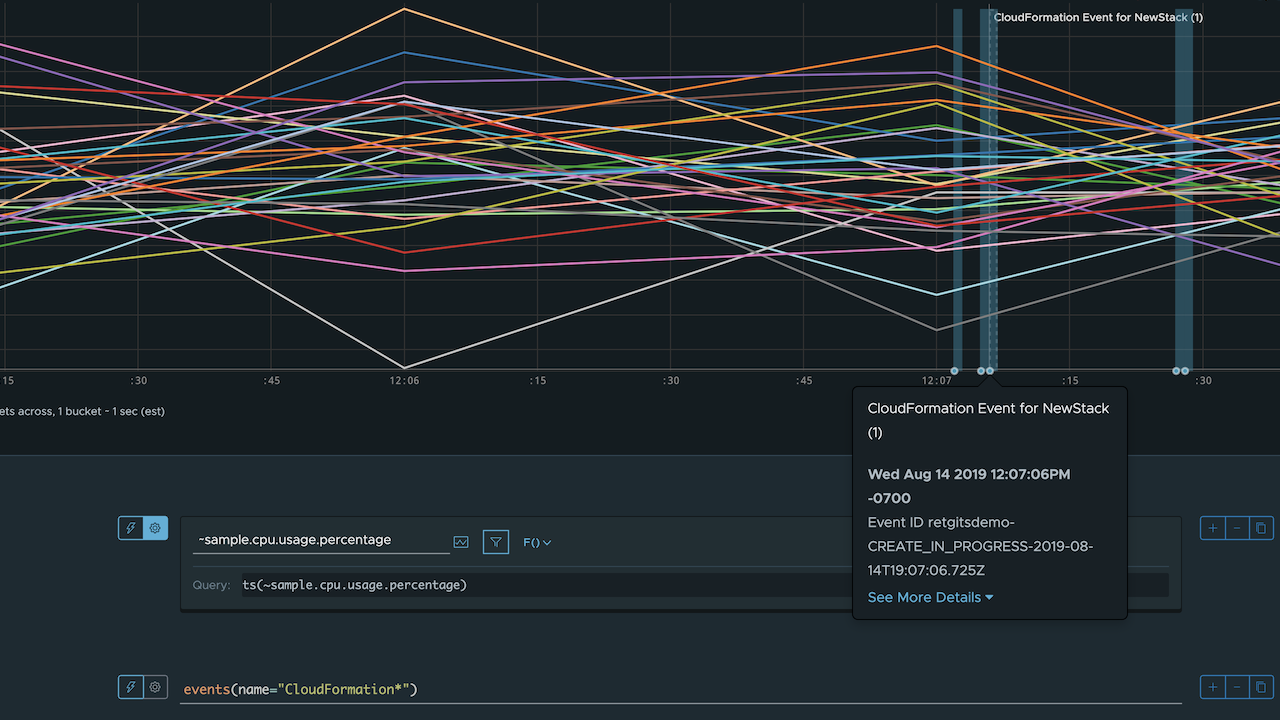 If you're using AWS CloudFormation as your Infrastructure-as-Code, you can have those events show up in dashboards from Wavefront, so your entire DevOps organization now knows what happened and which CloudFormation stack to look at. This could save time while debugging and figuring out where the issues might come from. If you're part of a DevOps team that deploys using AWS CloudFormation and you want insight into the deployment events.
Let's connect
If you have any questions or comments, feel free to drop me a note on
Twitter
!